I love my cats. I don't know how apparent that is, because I can't have them at our apartment, but I miss my 3 babies very much. Hopefully, you will forgive me for going crazy with images of my kitties, but I enjoyed it.
This is Luv. He is almost 9 years old (whoa!)
He's a scruffy fighter, but loveable at the same time.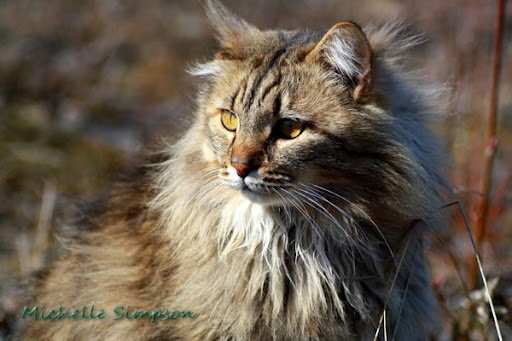 I love his markings!
Tomorrow I will post on the other 2!